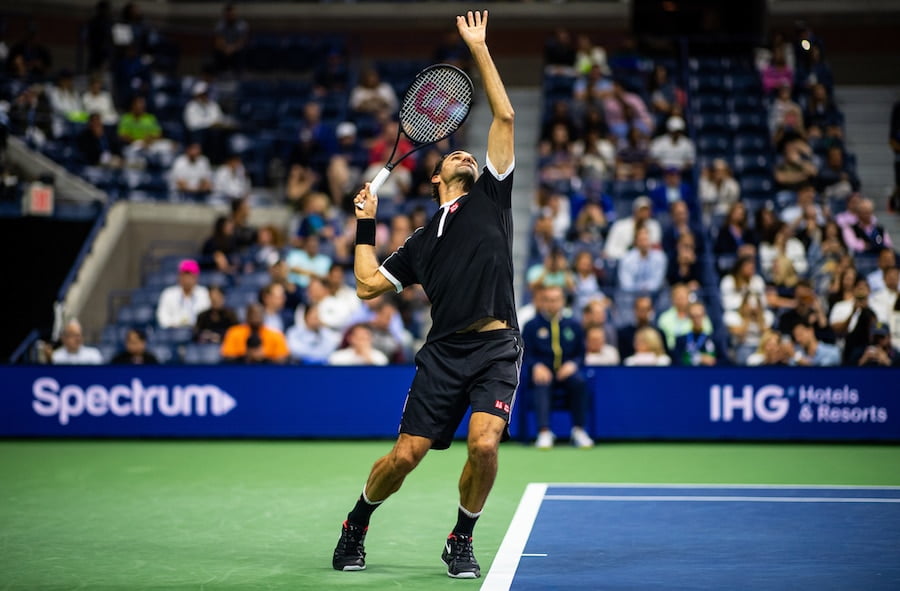 The Importance Of Strength & Conditioning For Tennis Players
Strength and conditioning has been a huge part of the elite game for a generation. It has a whole range of physical, mental and social benefits, alongside increasing athletic performance. Tennis is a highly technical sport that also requires many physical qualities such as:
Flexibility
Strength/Power
Agility
Speed
Endurance
The Importance of Strength and Conditioning
Strength and conditioning aims to improve on-court performance while minimising the risk of injury to an athlete. Alongside developing technical ability, players who engage in strength and conditioning will see performance improvements by developing the key physical qualities listed above. For example, agility performance has been shown in young tennis players to be an indicator of ranking, showing the importance of training physical abilities.
Injury prevention is another benefit of a purposeful S&C programme. Improved strength and mobility of the tissues allow the body to cope with the high forces seen in the game, such as the serve. 
Don't just take our word for it!
Roger Federer – "Tennis is a game of movement; being physically fit is one of the keys to being successful."
Rafael Nadal – "Flexibility is crucial, very important; I try to stretch and work on this every day."
Angelique Kerber – "Tennis is becoming even tougher physically; five years ago, I was not fit, so I started to go to the gym."
The Huddle Gym, Cheltenham, provides high-quality youth academy strength and conditioning and personal training. If you have any enquiries, please don't hesitate to get in touch, using the form below…