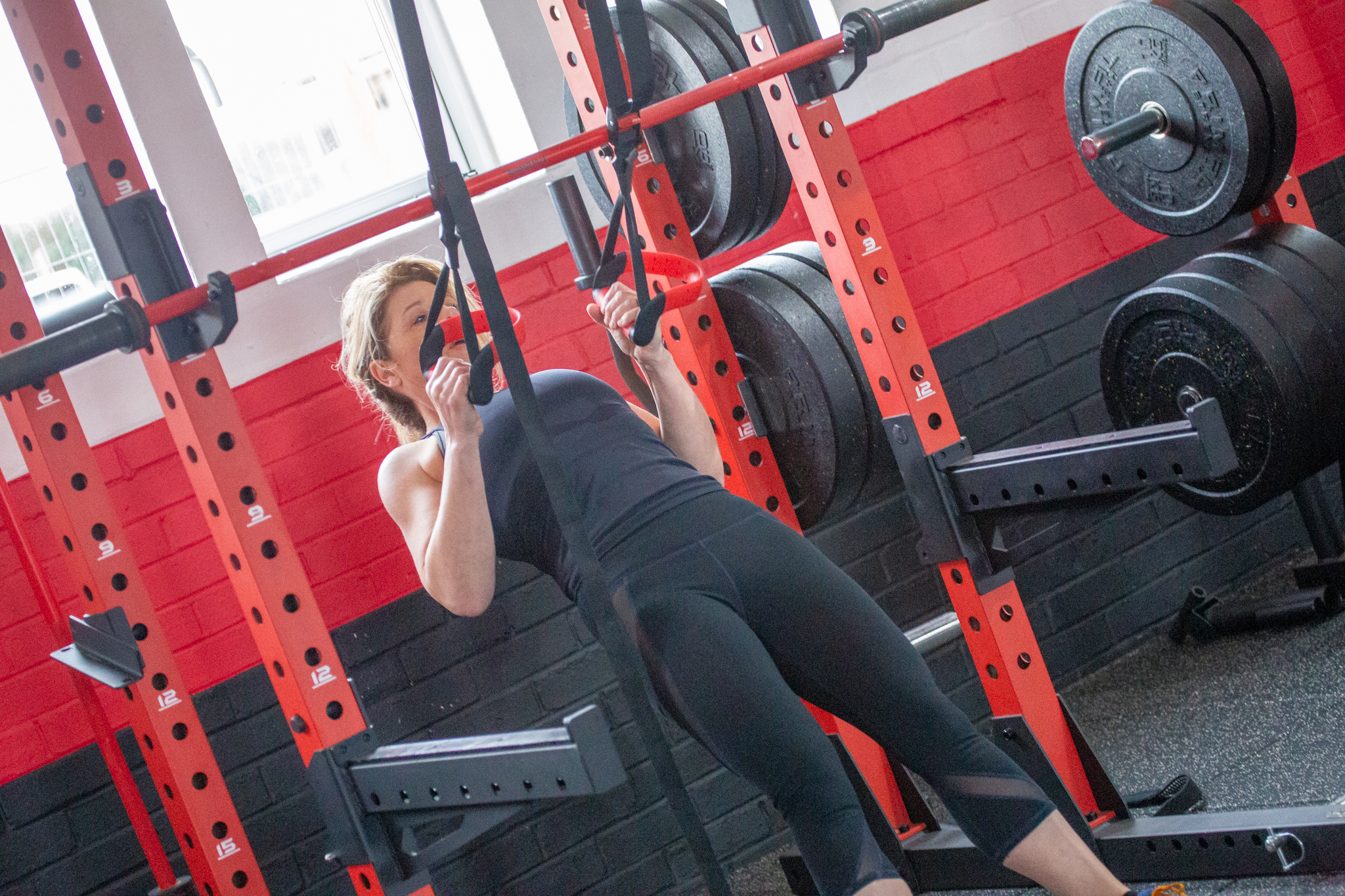 The Benefits of a PT for Females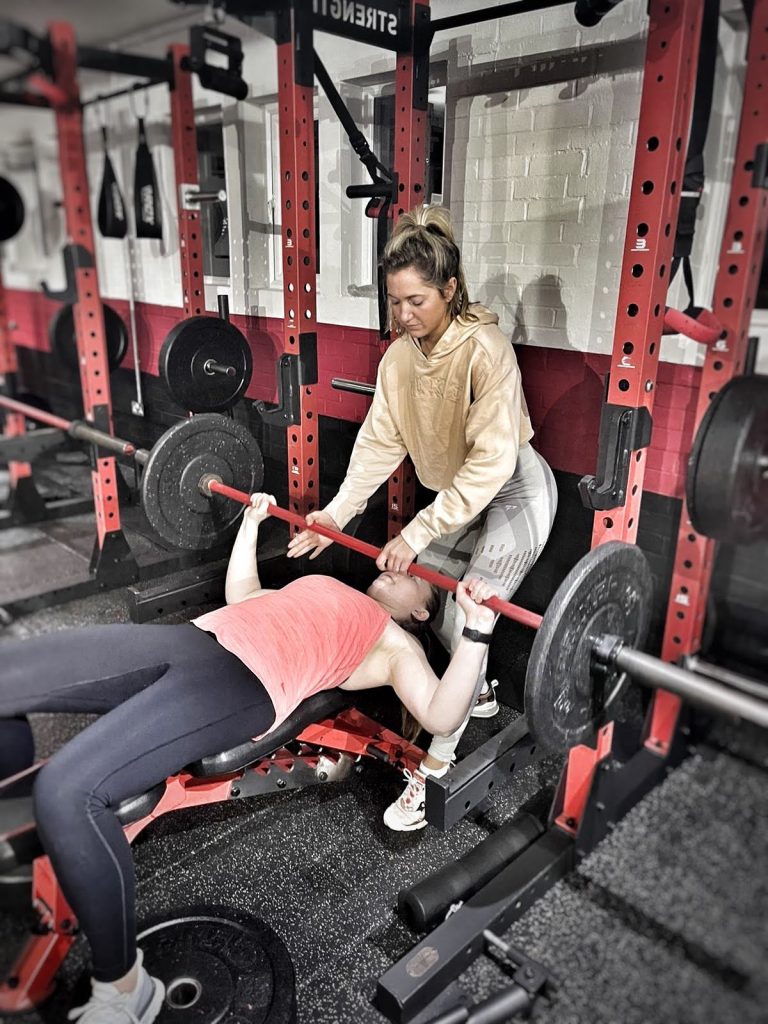 We can probably all agree that a year in and out of lockdowns has taken its toll, not just on our minds, but our bodies as well! It's hard to stay motivated at home, with limited space and equipment to exercise, juggling WFH, home schooling, cooking, cleaning etc. – so now is a better time than any to find a personal trainer to work with, to help you get your mojo back, introduce you to new exercises and take the effort out of thinking about what exercises to do to help you stay fit and healthy!
We have three female trainers at The Huddle all offering something slightly different, Sophie Taylor who has just returned back from maternity leave so perfect for pre/post natal clients, Nichola Orrey who specialises in Somatic Movement, and Sophie May who focuses on body transformations. Check out their profiles here: Meet The Team
We looked into reasons why females may benefit from having a female trainer, the overall consensus being to help improve self esteem and body confidence. We spoke to some of our female clients who stated the following reasons why they enjoy being trained by a woman…
"A woman knows another woman's body better, they just get it, the bits I want to work on"

"I feel more comfortable around a female trainer when it's that time of the month"

"I don't feel ashamed to show my problem areas"

"I would feel too self conscious squatting in front of a male PT"

"I don't want to get all red and sweaty around a guy training me"

"I feel like being trained by a female will ensure I don't end up looking too bulky or look like a guy"
Both Sophies and Nichola all agree that when training their female clients, they can really dial in on each client's goals, and work closely with them to help make the changes they are after! Sophie May says "Chances are, whatever body part you want to work on, it's likely to be something I've wanted to work on too! There are so many different exercises for each area of the body, and it only needs a slight tweak to your positioning sometimes, to ensure you are performing the exercise as effectively as possible, which may not be something you're aware of if training by yourself".
Our priority is to make sure you feel happy and are making progress. So if you are just starting out with your fitness journey, or you aren't seeing results with your current routine, a female personal trainer in Cheltenham could be the way forward.