Are you ready to make a change?
Dedicated one-to-one training
Ideal for clients with specific goals or requirements and who would like further support with incorporating health and fitness into their everyday life. Our coaches are the best in the business and have a huge wealth of knowledge that you are able to tap into as a personal training client.
Book your free trial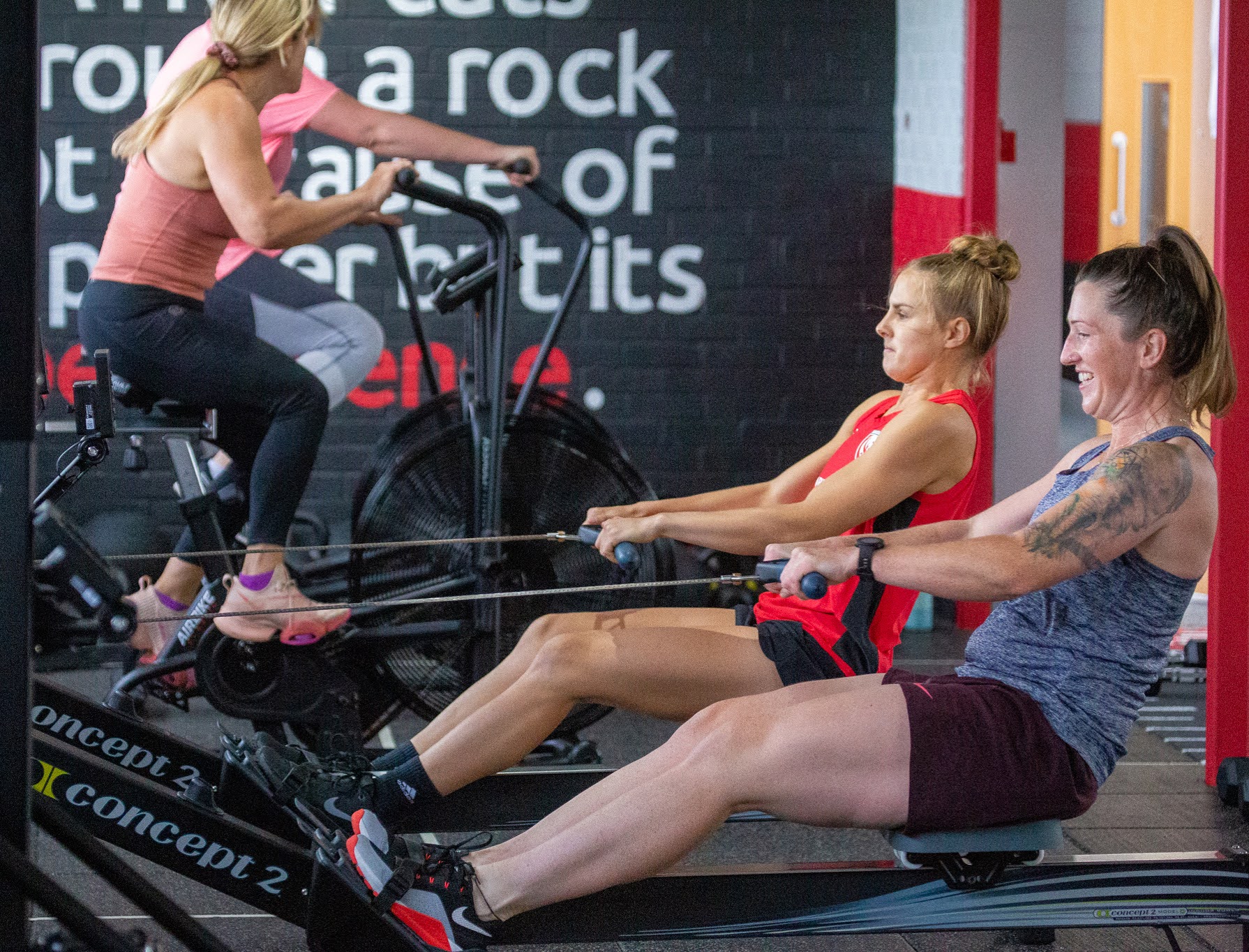 Unlimited Classes Deal

Buy 16 PT sessions and receive 2 months free unlimited classes, Buy 24 PT sessions and receive 3 months unlimited classes
Intro discount available for PT

Get an introductory discount on PT, please get in touch for details.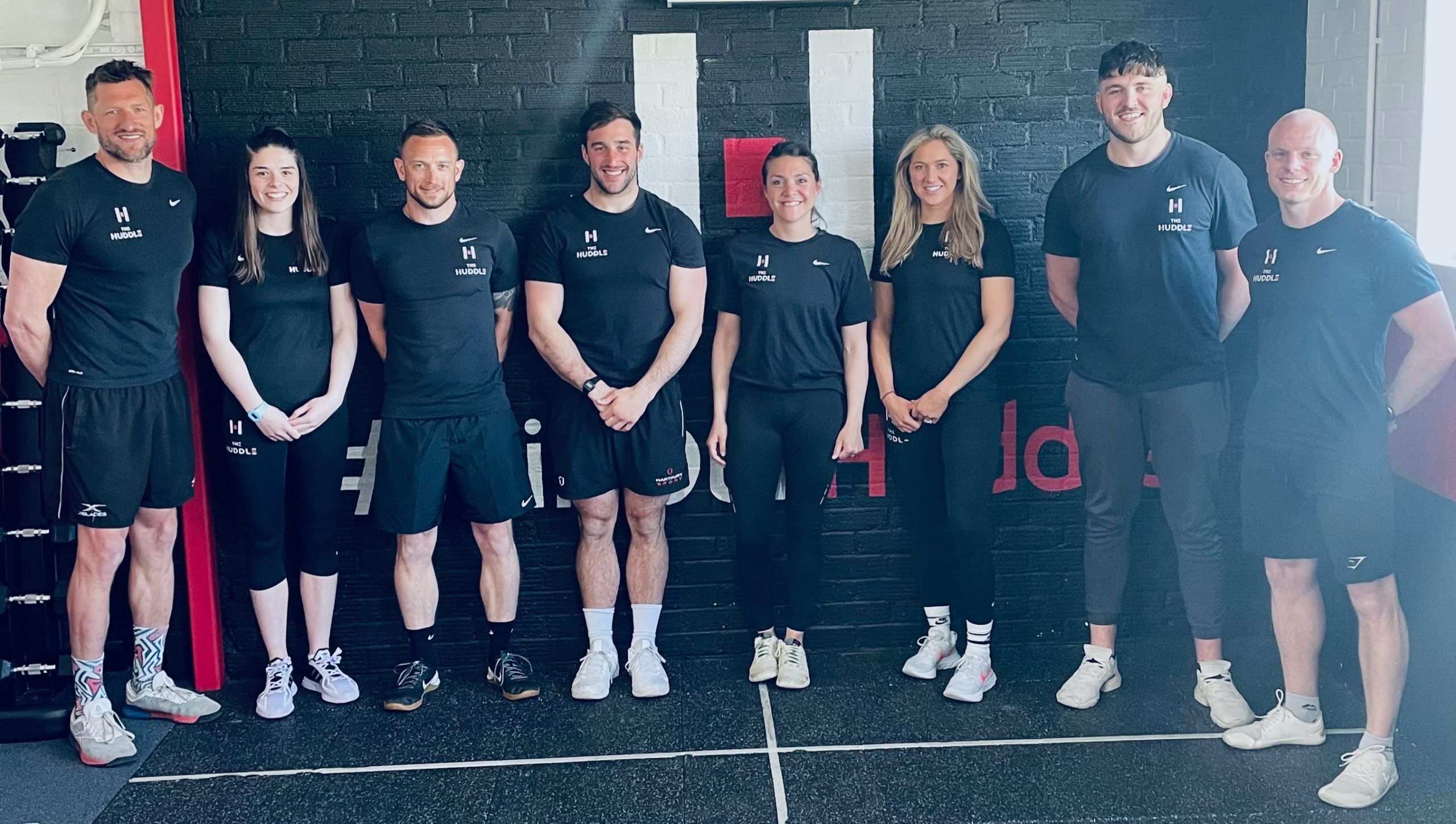 Personal Training Testimonial - Meet Russ
The hardest part is accepting that you need to do something about your own wellbeing, including both your physical and mental health for the benefit of you and you're family.
This is me, on Fathers Day 2019. Having had the privilege of meeting James Forrester, the founder of The Huddle earlier in the year he mentioned The Huddle in Cheltenham and that it hadn't long been open. Then over Christmas 2019 I decided that enough was enough. Being an overweight 47 year old in a stressful job. I wanted to improve how I felt, how I looked and address the worries that were starting to creep in to my head about my heart. So on 6th January 2020, I decided to face up to reality and commit to changing all of the above. Introduced to Harry, he soon became friend and foe! Harry put me through a series of exercises (cardio and conditioning) to bench mark my fitness, or lack of it, and learn more about me and what I wanted from the sessions, what my goals were. That was simple – have a healthier heart, loose some weight and change how I look. I did not set myself a weight loss target; I just wanted to feel younger, less lethargic, and have the energy to enjoy life again.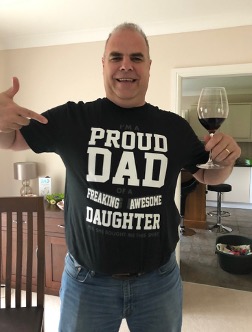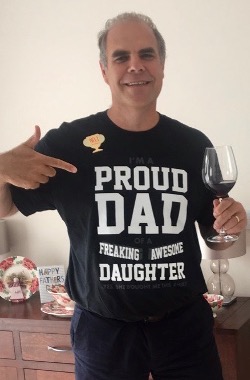 The second hardest part is actually going back for the second session! I am joking, as Harry, along with the other instructors at The Huddle are incredible. They are great motivators and encourage you all the way pushing you to new boundaries and they do all of this whilst making sure the session remains fun and lighthearted. I signed up for a series of 10 one to one sessions from January and having successfully completed these I am about to join the small 5 – 1 post Covid sessions to maintain a level of fitness and health that I am currently enjoying. In between sessions I was doing a couple of 45 minute sessions at home also. The Huddle gym is as individual as you want to make it. Having not stepped inside a gym for some 20 years I guess, I was a little apprehensive but in all honesty The Huddle is a very different environment. It is fantastic. By continuing with The Huddle regime, changing eating habits which The Huddle will help with and focusing on my own objectives I have more than achieved my goals.
Through being true to myself, some hard work, a lot of great banter at The Huddle sessions I have lost just over 18 kilos (40 pounds) in 6 months. It is fair to say I feel absolutely great, both physically and mentally. Trust me, there is nothing to shy away from at The Huddle – what an awesome place!