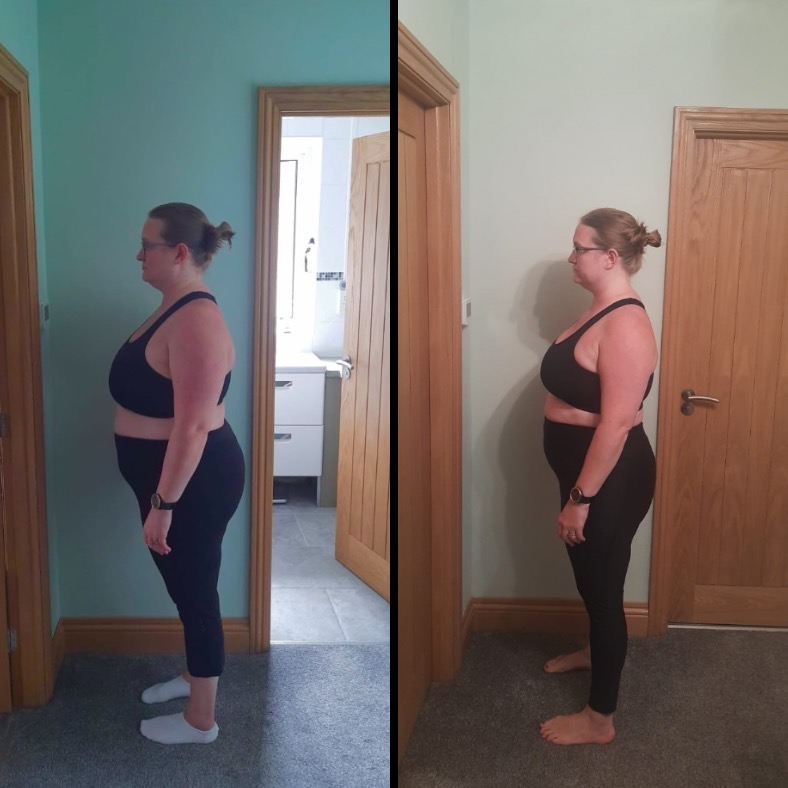 "Before joining The Huddle, I was lacking in confidence, knowledge of how to train effectively and how to fuel my body. In the short time I have been there, that has all changed and I look forward to each session and I'm finally getting the results I was looking for!"
Katie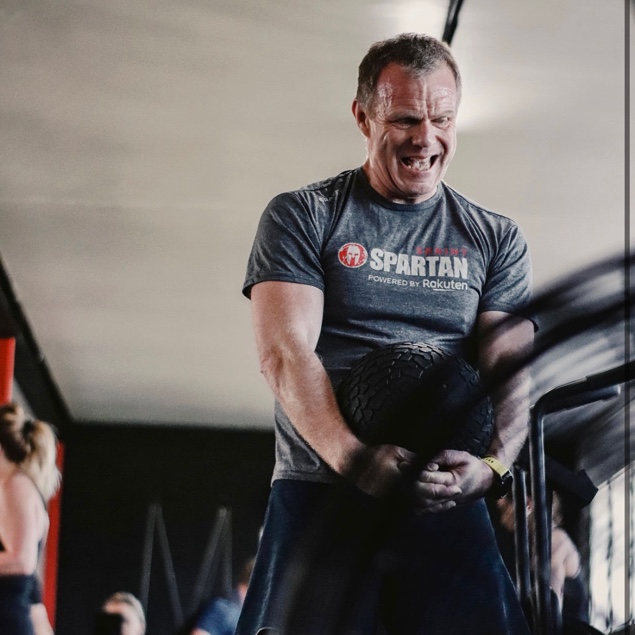 "The Huddle offers the best and most comprehensive training experience. The brilliant team deliver a variety of classes and 1-2-1 training which provides the perfect balance of challenge and enjoyment. They have done a fantastic job of coming up with a really differentiated approach to going to the gym."
James
as well as expert 1-1 coaching, our personal training members have access to…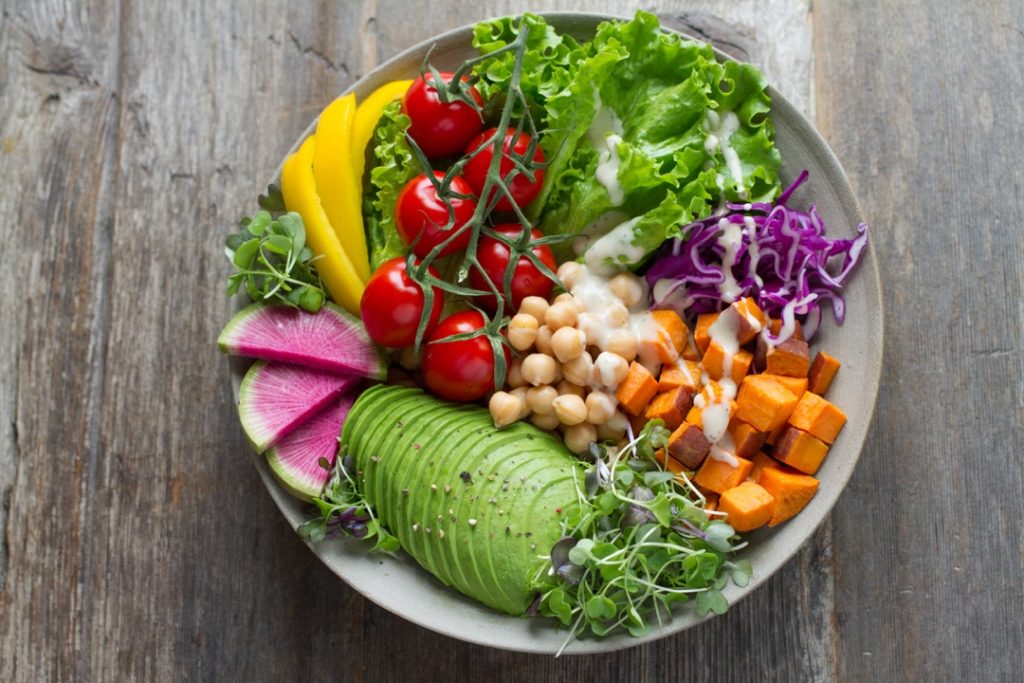 Nutrition and lifestyle coaching
'At The Huddle we like to take a holistic approach to health and fitness. Our nutritional coaching is great if you have body composition goals and want to improve overall health. We will equip you with the tools and knowledge to achieve lasting results, without it taking over your life!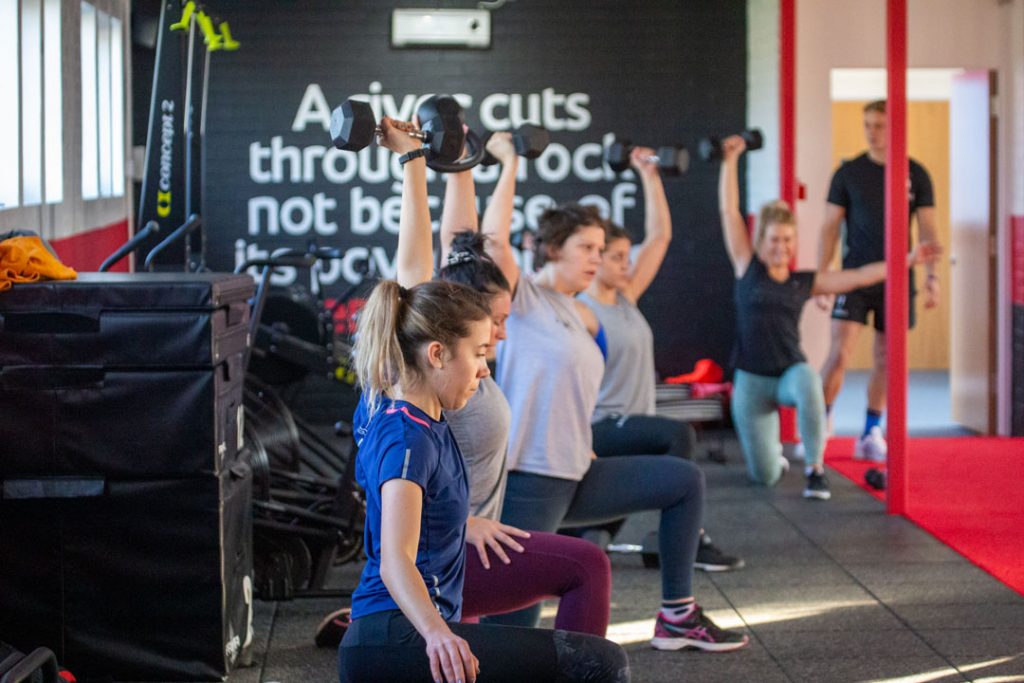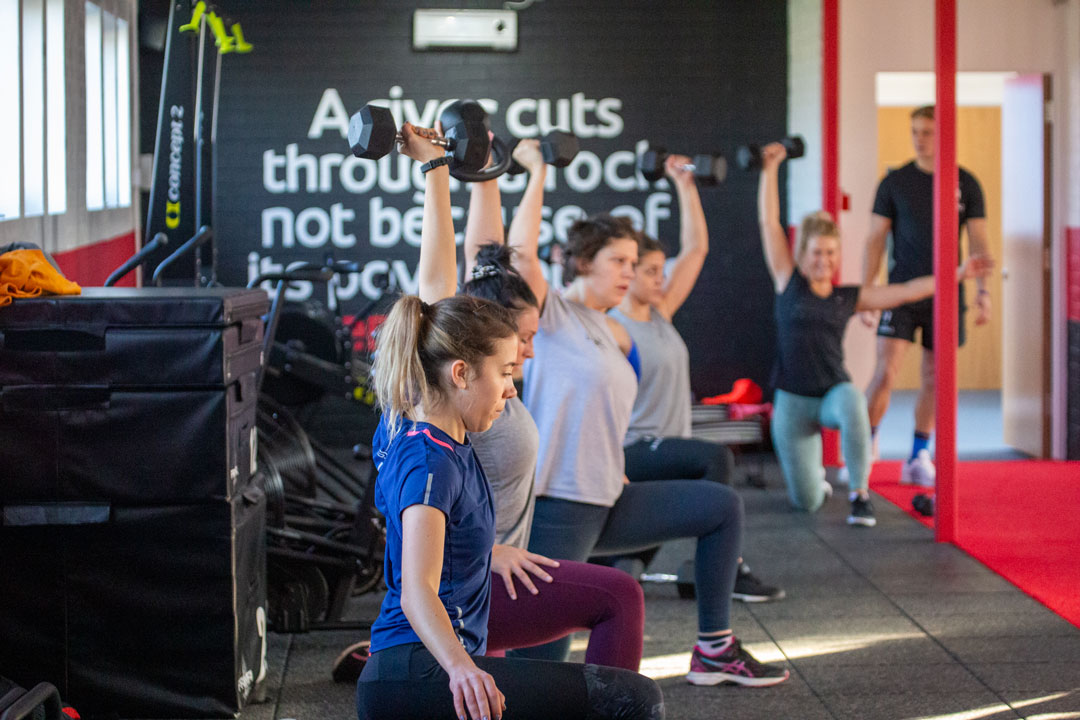 Free unlimited access to our classes
A great way to add some extra training alongside your 1-1 coaching sessions. All of our classes will help you to develop your strength and fitness and you will get to train alongside other likeminded people, becoming a part of our fitness family!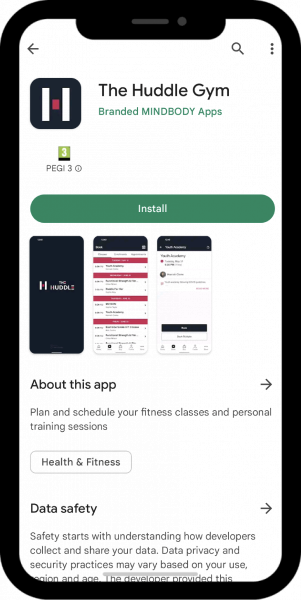 Download our huddle gym app, where you can create your own user profile, access our class timetable and book your free trial!