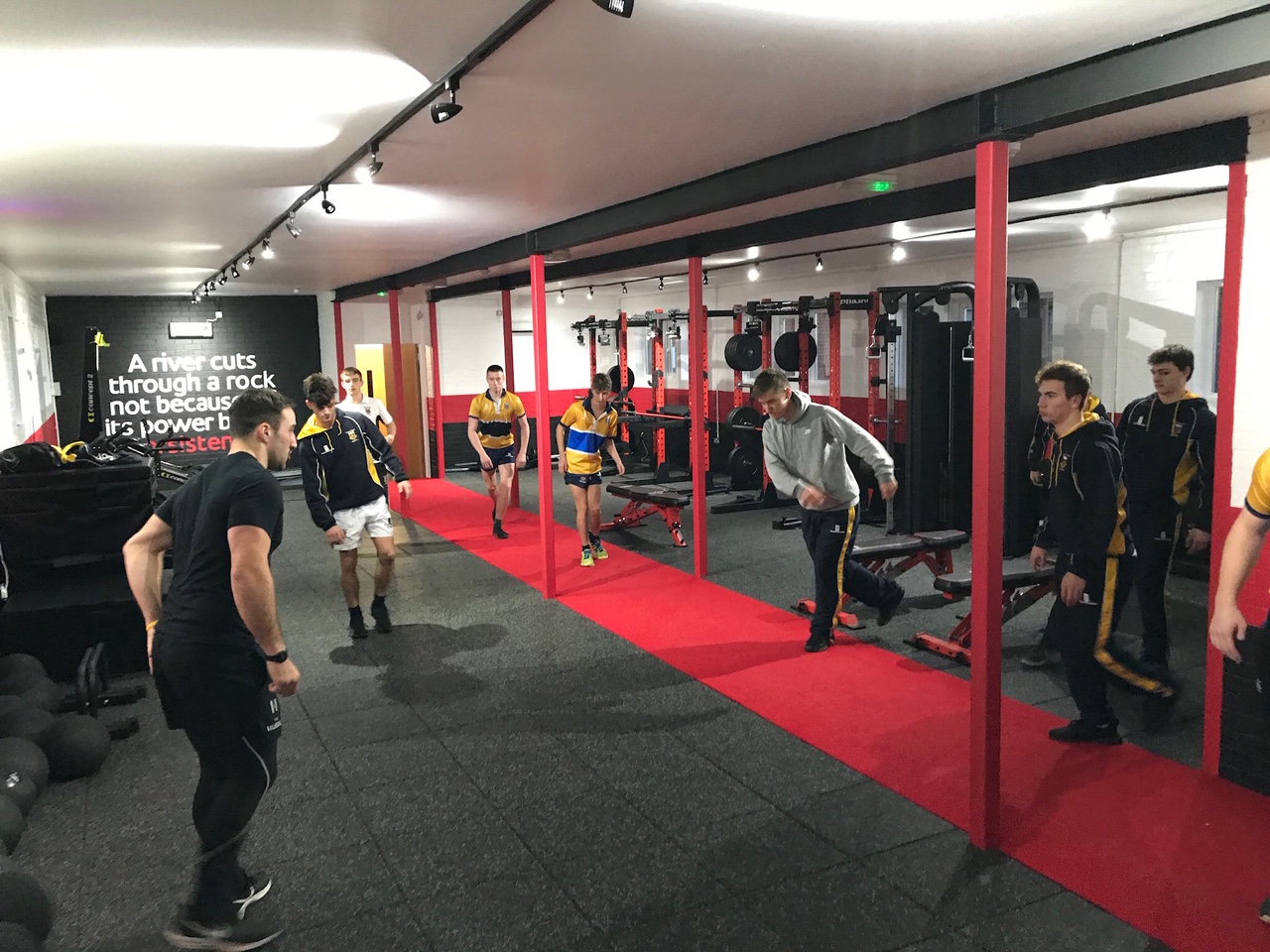 Building Wellness
We believe that building wellness starts from the very beginning of life. The Huddle's Youth Academy is programmed by ex-professional sportspeople and highly qualified strength and conditioning professionals for kids who aspire to be athletes and for those who want to prioritise their health and fitness.
Having fun is always the top priority. Our sessions teach kids correct movement patterns, how to reduce risk of injury and by improving their speed, power and strength we are confident of building the strongest foundations and healthy habits for their future pursuits.
Find out more
Benefits of the youth academy
Want to find out more about the benefit of our youth academy? This article covers topics such as the benefits of strength and conditioning; Is it too early for young athletes to do strength training?; How do we Reduce Risk of Injury?; Mental benefits and much more. We also provide some example exercises we often use. Click the link below.
More about our Youth Academy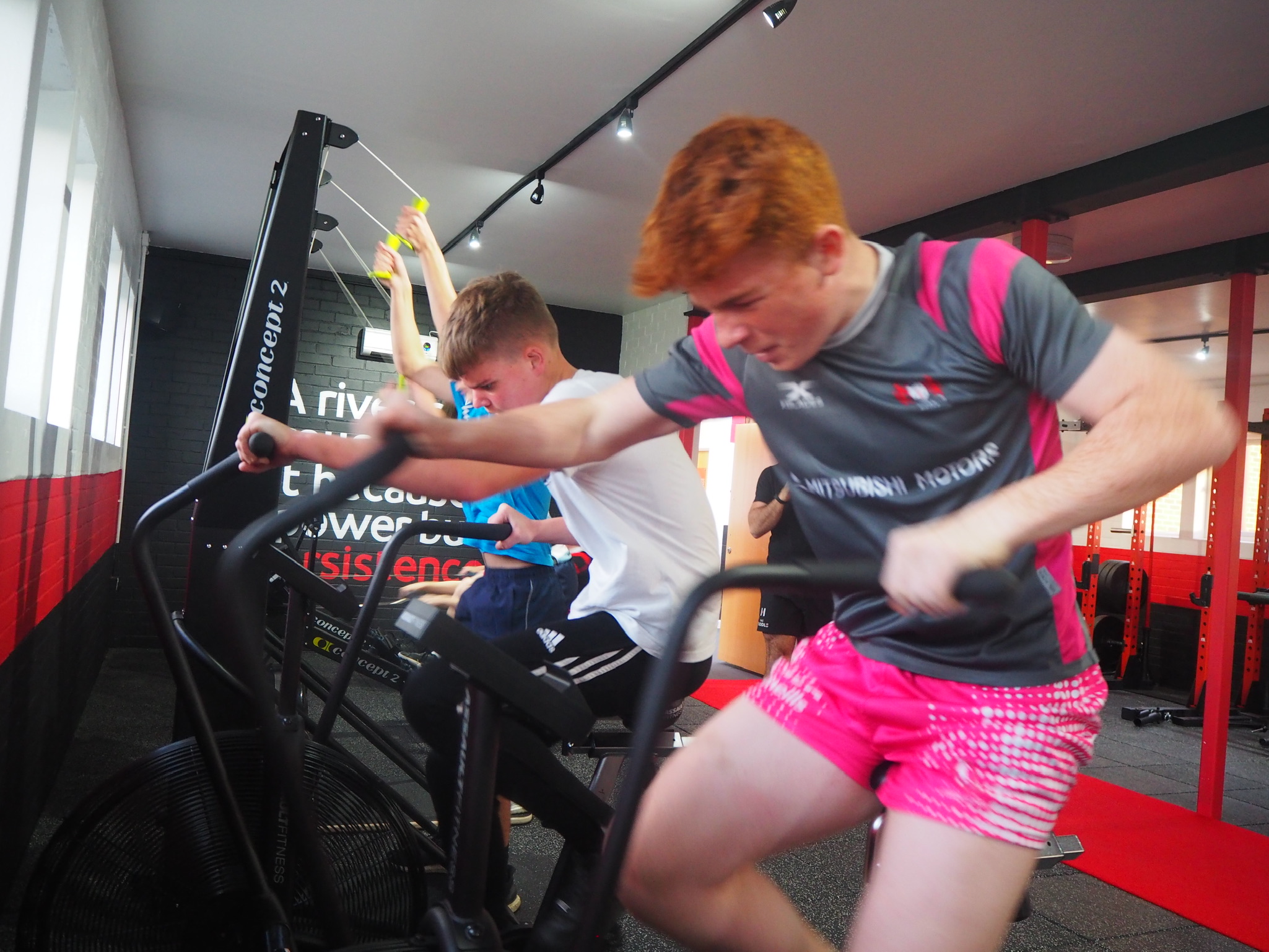 FREE

First class

Free trial class

Click the link below
£

10

per class

1 Drop in class
£

39

per pack

Pack of 5 sessions
*Please note all Youth Academy packages also come with a years Cheltenham Tigers Social Membership.
Academy Schedule
Take a look at our youth academy schedule below.