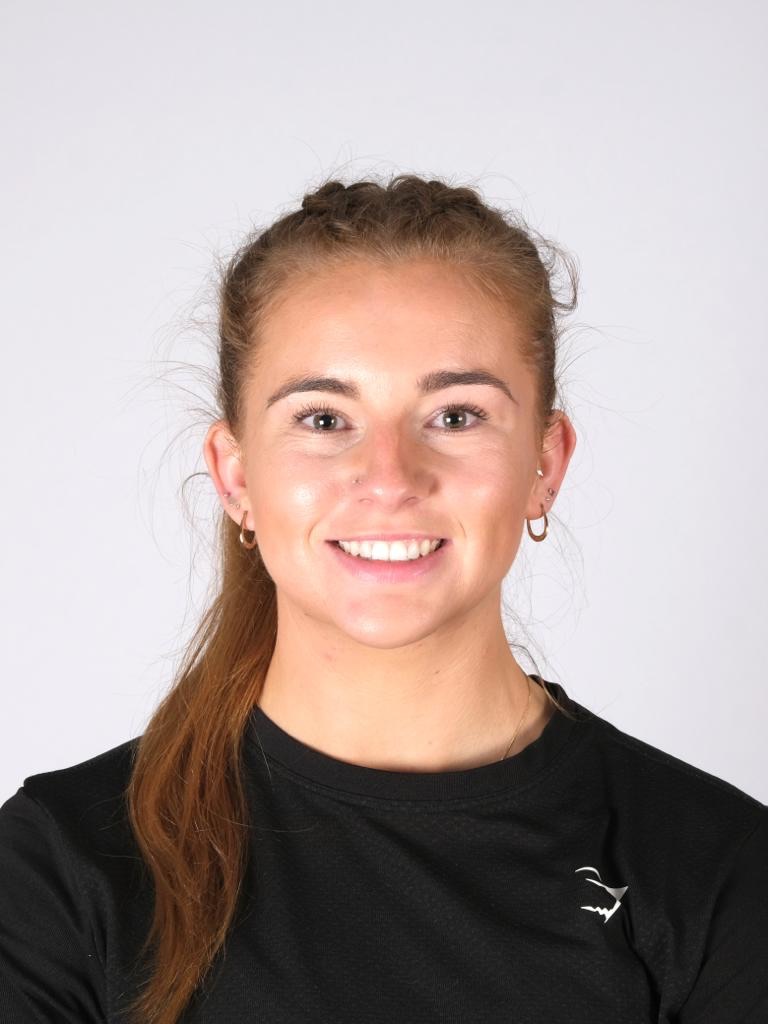 Megan Seward
Exercise & Health specialist
With a personal understanding of the importance of being in good health, Megan is more than able to support her clients to improve their health.
With over 8 quality years in the industry Megan holds a number of qualifications to support niche population groups (including but not limited to) individuals with diagnosed cardiac conditions, diabetes mellitus, chronic fatigue, mental ill health, menopause and women's health related issues.
Megan enjoys working with clients that have barriers to participation in physical activity and supports them to overcome these barriers to get more from life.
Also the founder of Isle Health Ltd, Megan is on a mission to make movement and physical activity accessible to everyone so that they too can reap the rewards of movement.
With genuine enthusiasm and passion Megan uses a research led practice to support her clients!