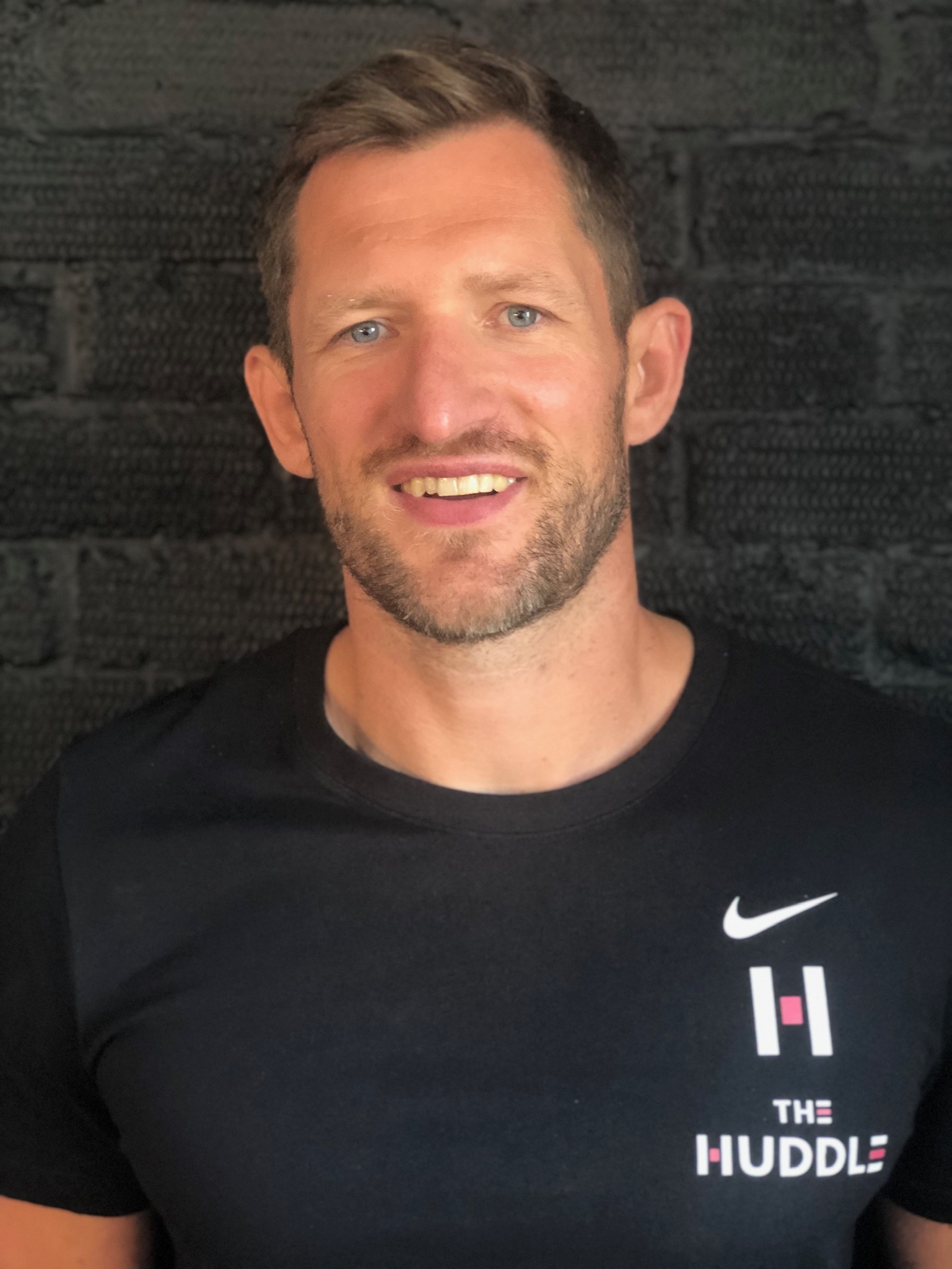 James specialises in strength and conditioning, sports nutrition and is a CrossFit coach as well as an IRB level 3 rugby coach.
James is an ex-England international rugby player; and made 135 1st class appearances for Gloucester. Having played at such a high level of sport and being an elite athlete for over 10 years, he brings a huge amount of knowledge about the practical application of nutrition and fitness to the team. Following his retirement from professional sport, James qualified in both nutrition and personal training before moving to Singapore in 2009 where he was the head coach of Singapore Rugby.  James also established one of Singapore's biggest wellness brands UFIT Health & Fitness ( 
https://www.ufit.com.sg
 ) which operates personal training and physio clinics out of 10 locations across Singapore. UFIT also runs bootcamps, kids camps, a kids academy, a nutrition brand and a successful corporate wellness brand – UFIT Performance.
In 2018 James returned to Cheltenham with his family and took up a coaching role with Hartpury College. He still works for UFIT Singapore remotely.
In October 2019 James co-founded a new gym in Cheltenham; The Huddle at Newlands.
QUALIFICATIONS
S&C Level 1
Personal Trainer level 3
Sports nutrition
Kettlebell level 2
CrossFit level 1
IRB Level 3 Rugby Coach
RFU Level 2