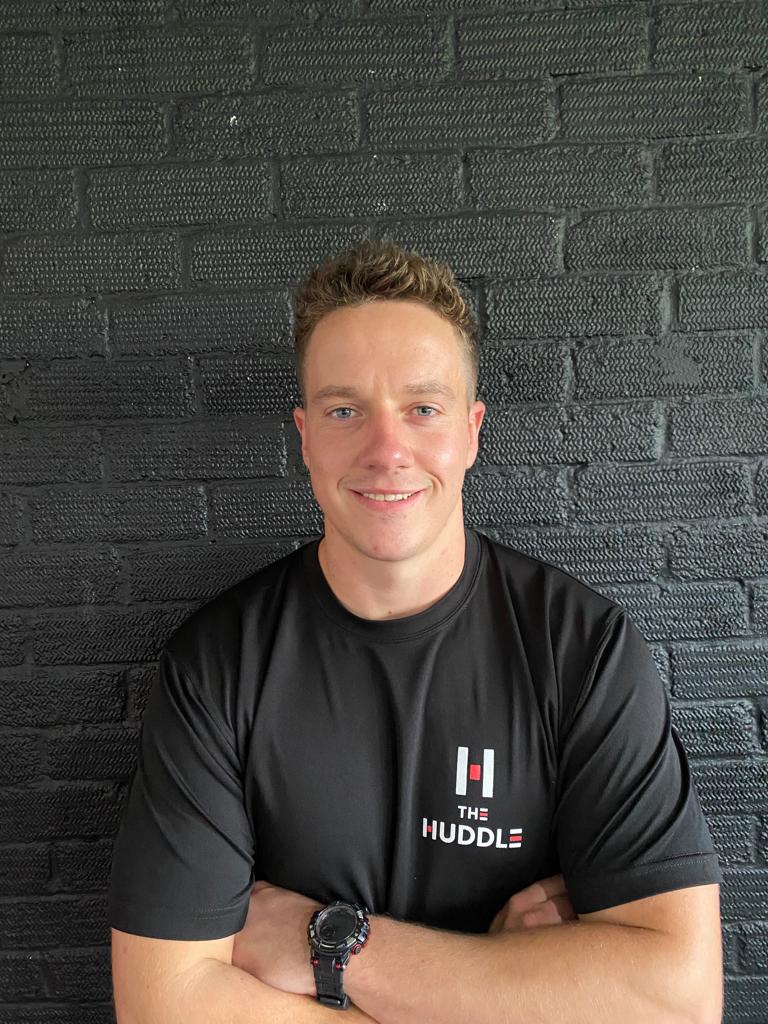 Kieran Tracey
Gym Manager
Kieran developed his passion for health and fitness from a young age through spending his youth years playing for Swindon Town Football Clubs Academy. Following this, he went on to study Physical Education at Hartpury College and achieve a Certificate of Higher Education in Sports Science, before becoming a Personal Trainer. Kieran is always looking to develop his knowledge to help his clients get the best results, and has since gone on to become a qualified nutrition coach and achieve the Exos human performance specialist qualification.
Now, with ten years in the health and fitness industry, he has gained diverse experience from managing corporate wellbeing facilities for leading health companies to running his own private fitness studio.
Throughout this time, he has always maintained his passion for coaching and has helped people from all different backgrounds to achieve their goals. A key method he uses to help people get to where they want to be, is to create an environment where they learn to enjoy the process and therefore achieve sustainable results.