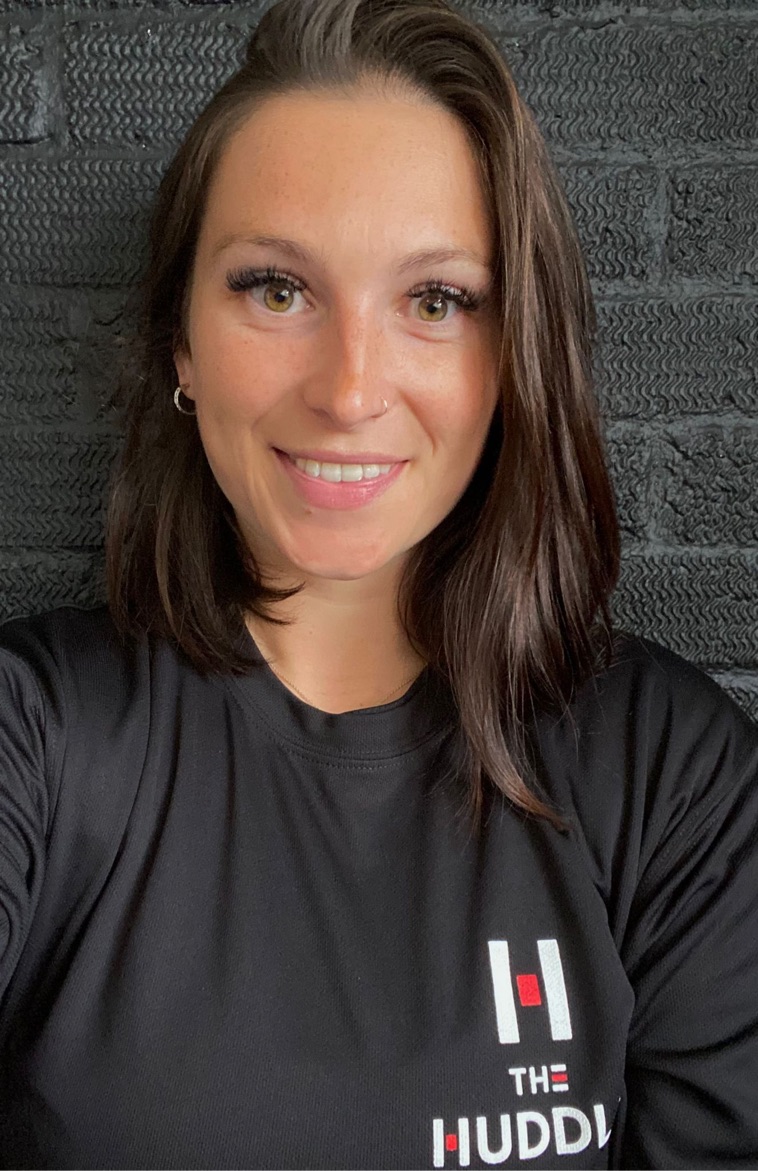 Chloe is a personal trainer and sports therapist, she has recently qualified as a personal trainer but has been working in the sporting/gym environment for the past 6 years.
Chloe has expertise in injury prevention and movement mechanics, allowing her to give the best possible program for her clients to keep them moving forward towards their goals, and can also provide nutrition guidance to support your program to get the best results. J2
Chloe is sport mad, and enjoys working out with other people! She plays lacrosse to a high standard in cheltenham. She loves the feeling after a good work out and making sure her sessions are fun and engaging to keep her motivated! She also brings this ethos to her sessions for her clients.
She is determined and passionate about what she can bring to the table. She is bubbly, approachable and will always build your confidence by challenging you out of your comfort zone, let's get healthier, happier and smash your goals together.