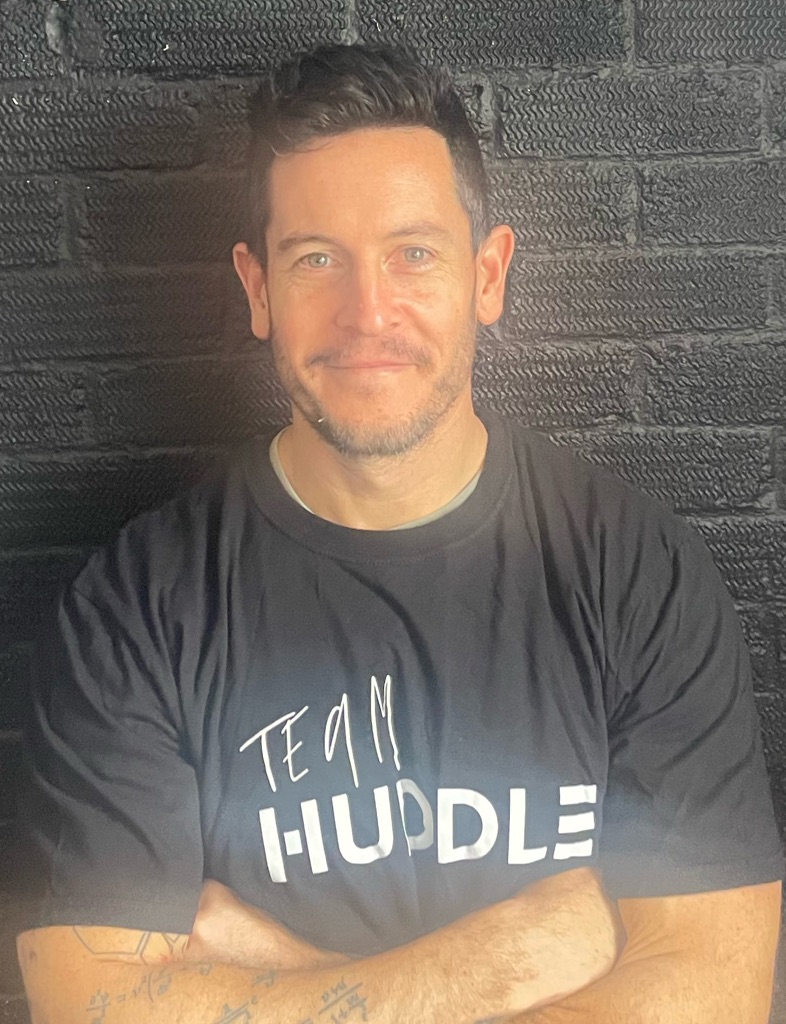 David Giloi
Personal trainer
Dave has an intense passion for the fitness industry and has been plying his trade across many roles for 20 years.
First qualifying as a Personal trainer back in South Africa, he has worked in many gyms with a wide range of clients. From triathletes to rugby players, to swimmers to individuals looking to lose weight, gain muscle or just general all round functional fitness. He has managed gyms, been a lecturer for young personal trainers as well as a head coach.
Over the last few years, Dave has narrowed his focus on functional athletes and has worked as a CrossFit coach with both recreational athletes as well as more serious Functional fitness athletes looking to compete.
He has a particular interest in programming workouts for functional athletes and has been doing so for functional gyms with good success.
He has also organised and programmed several successful functional fitness competitions back in South Africa. Bringing communities together with fun, innovative and challenging functional fitness events.
Dave particularly enjoys gymnastic movements as well as working on the indoor row and can be found either upside down on his hands or crawling around on the floor in agony after a row session, complaining about how short people don't make good rowers.