Revolution Slider Error: Slider with alias main-home not found.
Maybe you mean: 'home-2' or 'christmas' or 'home'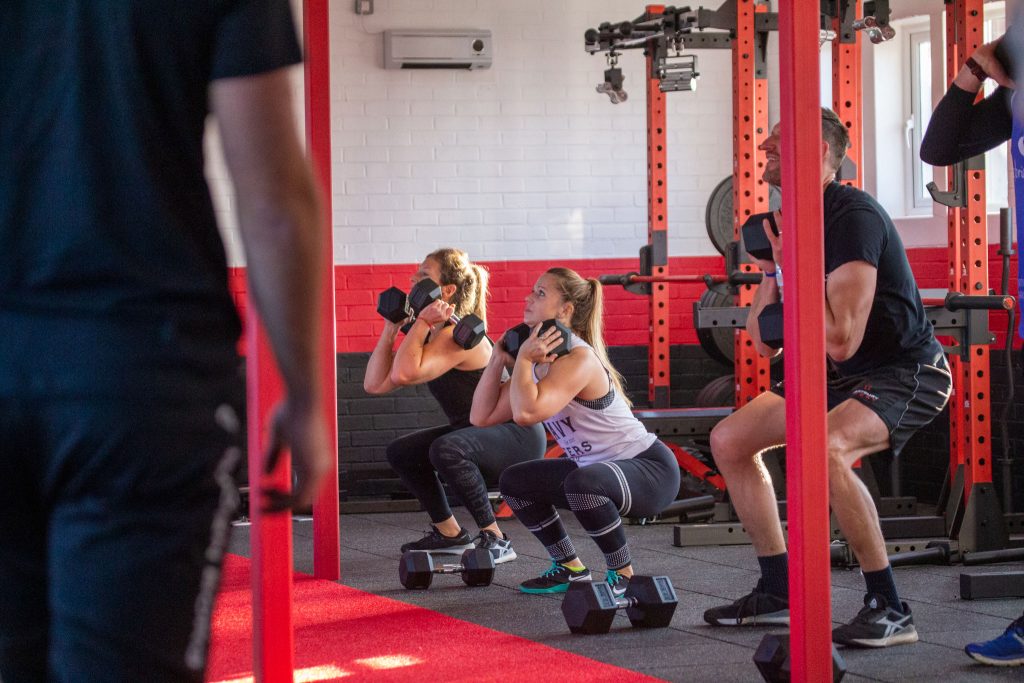 Share the love
Classes - Bring a friend to 3 classes during February free of charge.</p> <p>PT - Purchase a package in February and bring a friend to every session that month free of charge.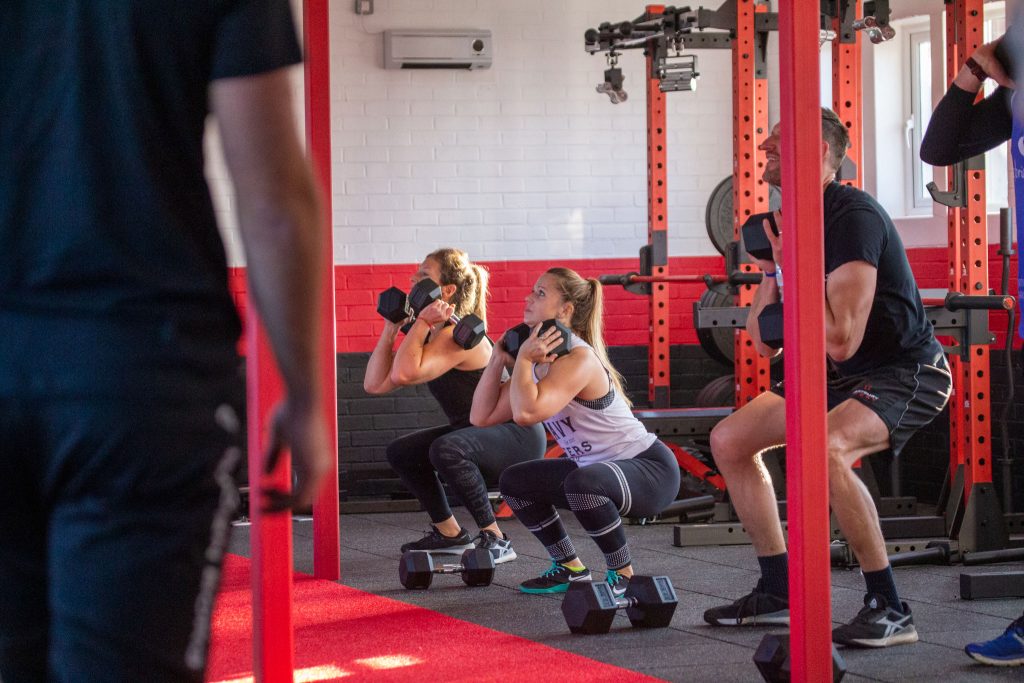 Consistency and enjoyment are core to ensuring sustainable change.
Ensuring you feel and see the difference
Applying elite understanding; practicality to everyone
Fun and challenging group sessions offering something for everyone
Personal Training without the price tag.
Dedicated one-to-one training for clients with specific goals or requirements
At The Huddle we believe that building wellness starts from the very beginning of life.