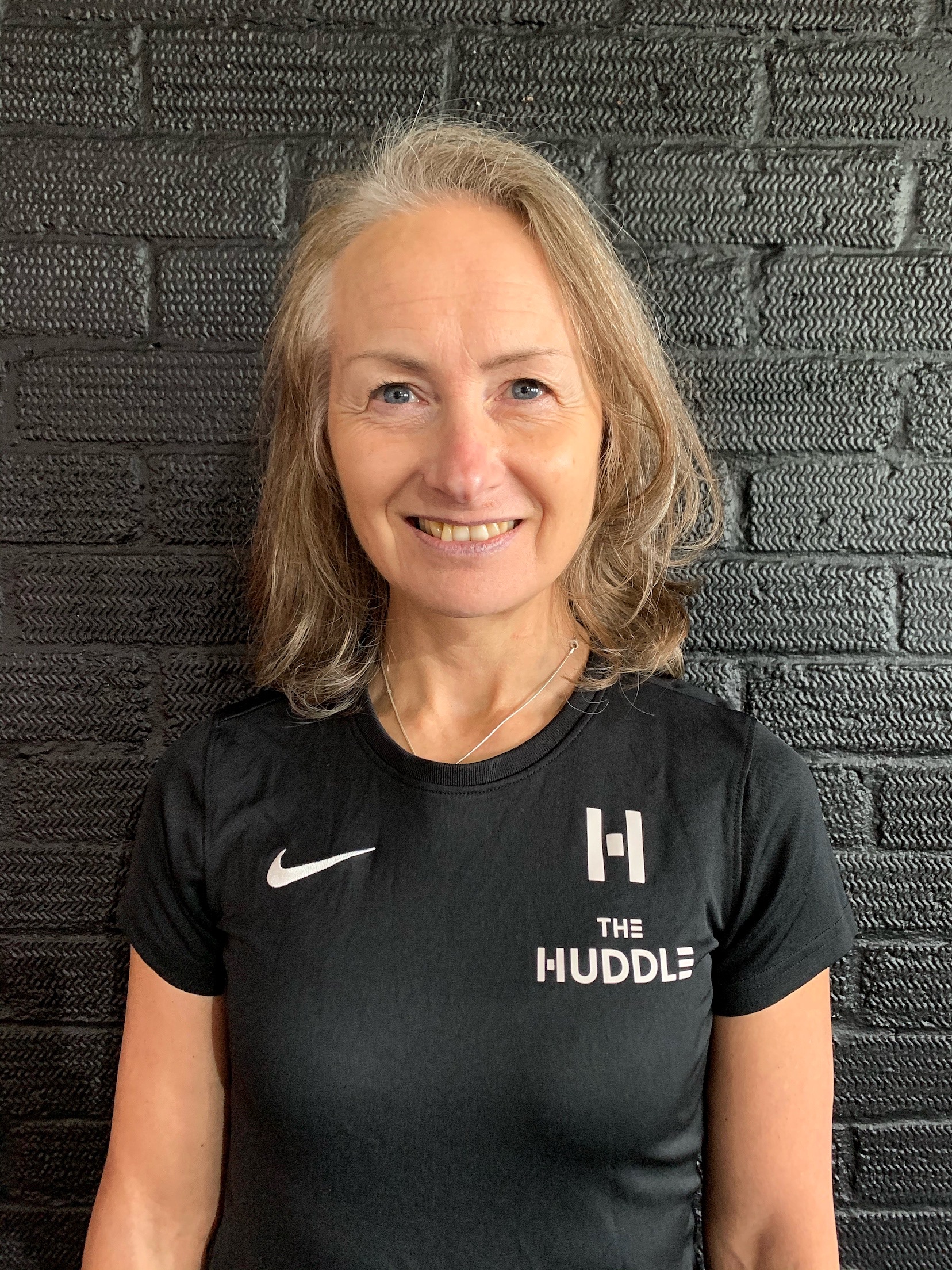 Nichola Orrey
Natural Movement and Somatic Trainer
Nichola has over 15 years of experience as a Female Personal Trainer, having worked in several large health clubs as a Master Trainer using her skills and experience in GP Referral Trainer, Cancer Rehabilitation and Mental Health Exercise Specialist.
Nichola works with her clients, using Natural Movement Skills and Somatic Education Practices.
"Using the body's natural human movement skills everything feels easier, and we gain greater mobility, strength and wellness."
Encouraging people she works with to use their body more effectively. To notice where their physical, mental and emotional stress may be restricting their movement habits…. (or even their stillness habits)!
Using Somatic Education Practice, which allows us to have more control of our subconscious mind and body. We gain a better understanding of how our hopes, fears and anxieties affect the restrictive tension in our body so that we learn how to release it permanently.
Nichola believes that life is about improving our physical movement, practical, emotional and mental resilience.
Somatic Movement
Somatic Movement is a gentle neuromuscular practice which re-educates the neural pathways of the fight or flight response. Lying in a quiet, relaxed environment and learning how to get out of pain or restrictive muscle patterns, it releases blocks and tension in the muscles caused by trauma, injuries or repetitive postural habits. Increasing your range of movement and therefore performance.
Your health and wellbeing are affected by physical, mental and emotional stress. They are all interconnected. Incorporating all of these into your life in equal measure will help you notice how much more you can achieve for yourself. You will gain a better understanding of how your hopes, fears, and anxieties affect the tension in your body and you will learn how to release it permanently.
Natural Movement
The skill of movement through mindful technique is a practice that restores health, vitality, and mental clarity. It is easy to get frustrated by a recurring injury. Often the source of recurrent physical issues is a chronic lack of movement. Move better, move well. When you reconnect with your body's natural movement abilities – everything from exercise, to getting out of bed to moving furniture, to family play, will feel different.
The skills you learn will provide naturally corrective and supportive exercises for health and wellbeing. Our movements ARE our strength and conditioning. It's for everyone – it is progressive, safe and supports physical competence for all areas of your life.
A class is based on the full range of human movement abilities – locomotive skills – running, jumping, balancing, crawling, climbing, and floor movement. Manipulative skills – lifting, carrying, throwing. This class is for people who enjoy movement, who see the value in the practical techniques they can learn.
QUALIFICATIONS
Level 4 Cancer Rehabilitation & Mental Health Exercise Specialist
Level 3 GP Referral
Level 2 Essential Somatic Movement Teacher
Level 1 MovNat Certified Trainer
Pre/Post Natal Trainer
Metabolic Trainer (adapting to hormonal responses, ideal for clients requiring more sensitive training due to immune deficient conditions)
Currently in a 3 year training program to be a Clinical Somatic Educator