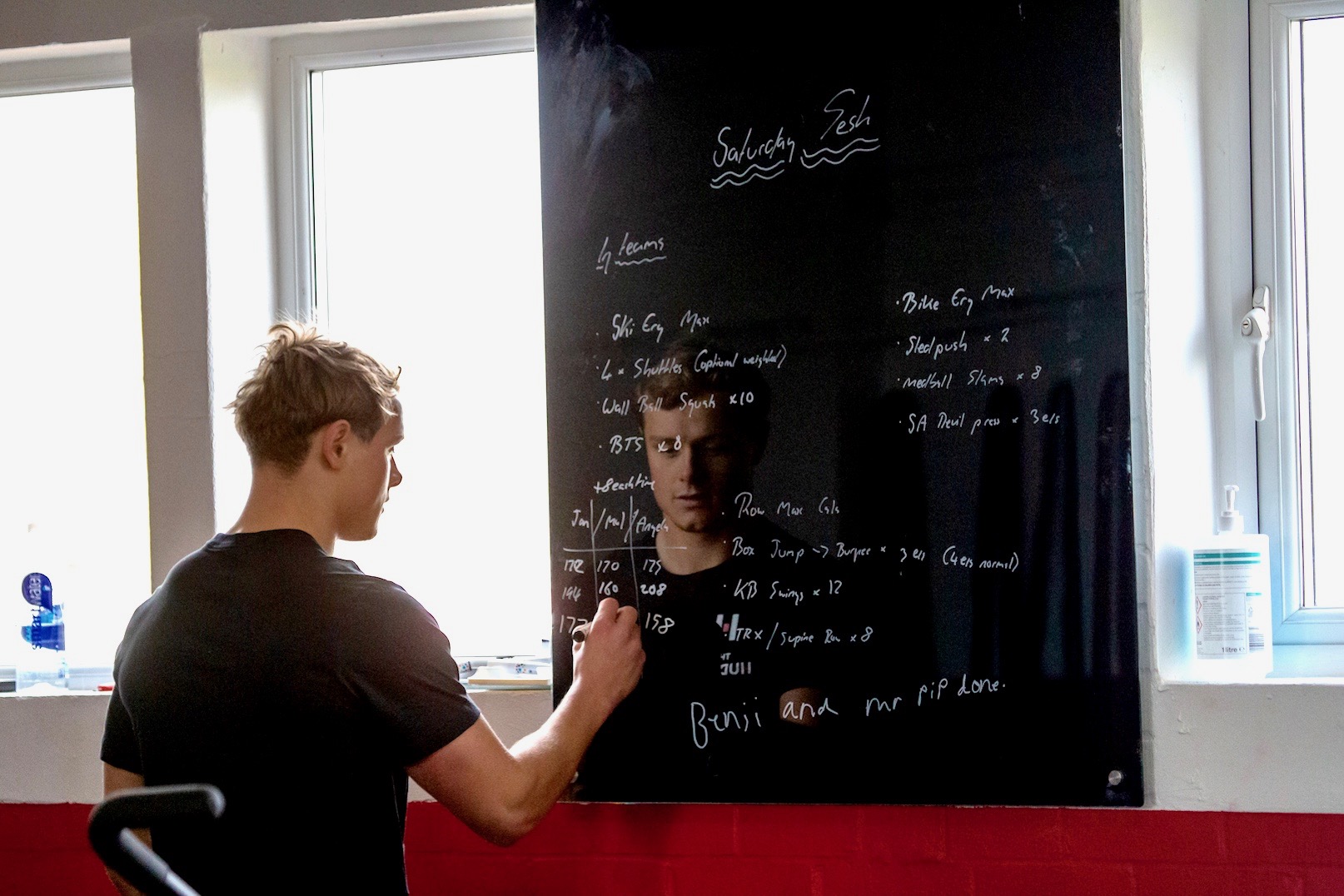 Personal Training without
the price tag
With a maximum of 4 participants per session, our
coaches are able to give clients dedicated attention and a bespoke training plan to ensure their reach their goals.
Friendly banter from the group, keeping you in check and pushing
you that little bit further, we think this is a great way to build your fitness and have fun at the same time.
Get your free consultation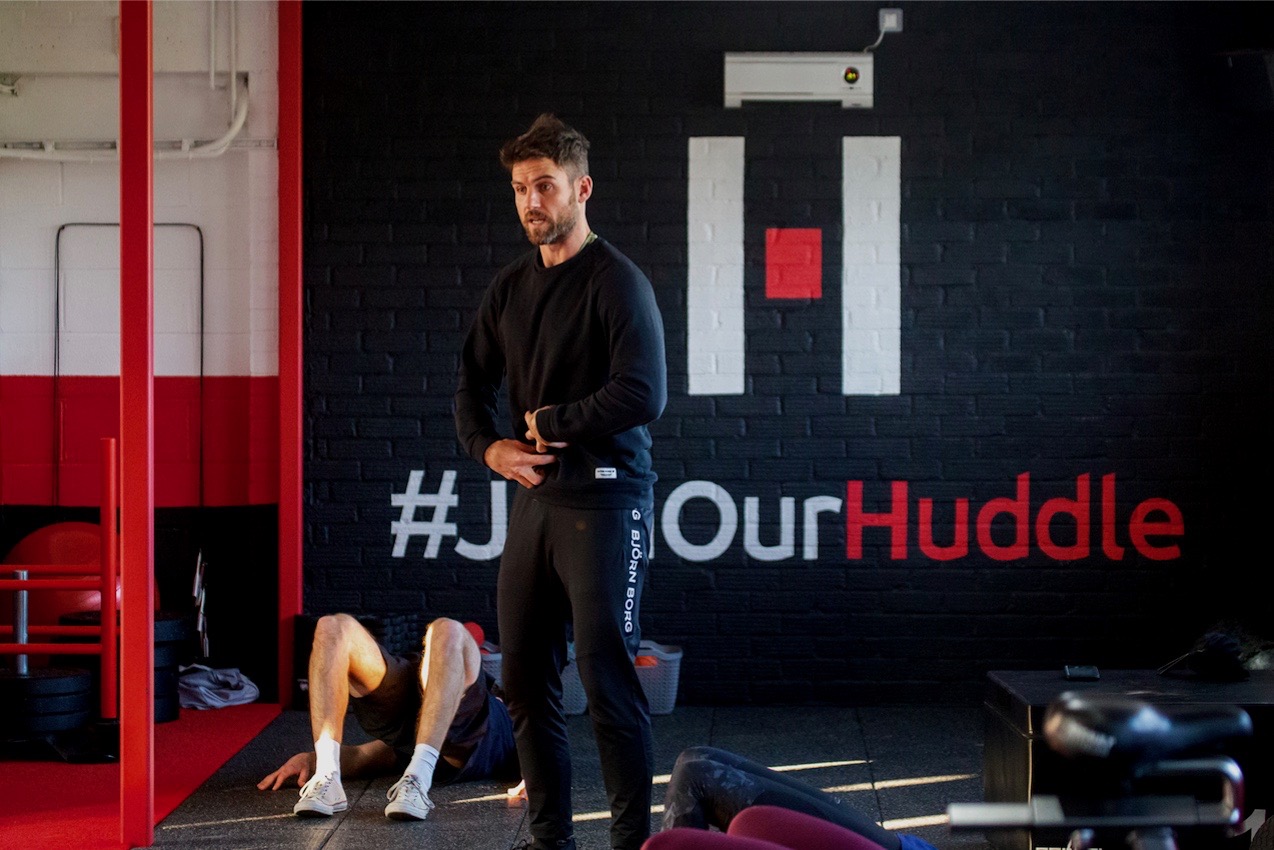 1 0n 1 assessment
Nutritional framework
2 semi private PT sessions per week for 12 weeks
Unlimited classes from The Huddle class schedule.
Get your free consultation